Suitable carbon for any pollutant in the air or in the water:
-extensive selection of carbons, also impregnated special coals
-quick availablility
-full service: consulting, engineering, delivery, regeneration, disposal
-mobile filter service with drum filter, big bag or container filter

Thanks to our process engineering know-how we are able to achieve large cost-savings for our clients with sorbents sourced from throughout the world.

We have large quantities of activated carbon (for water or air) in different qualities constantly available at our warehouse. Targeted consulting and comprehensive logistics for provision and disposal of carbon (drum systems, sacks, big-bags, and carbon containers) provide a complete service from beginning to end. This way you receive your carbon in the desired form and packaging.

To ensure customer satisfaction we only provide fresh carbon and not reactivated carbons. The pick-up as well as disposal or regeneration of loaded carbons all happens in compliance with legal requirements.

Besides activated carbons, Prantner uses other natural substances for filtration such as sands, gravels and anthracite carbons. Special filter materials such as pyrolusite are used for catalytic deferrisation and demanganisation.

Send us your request, we react immediately.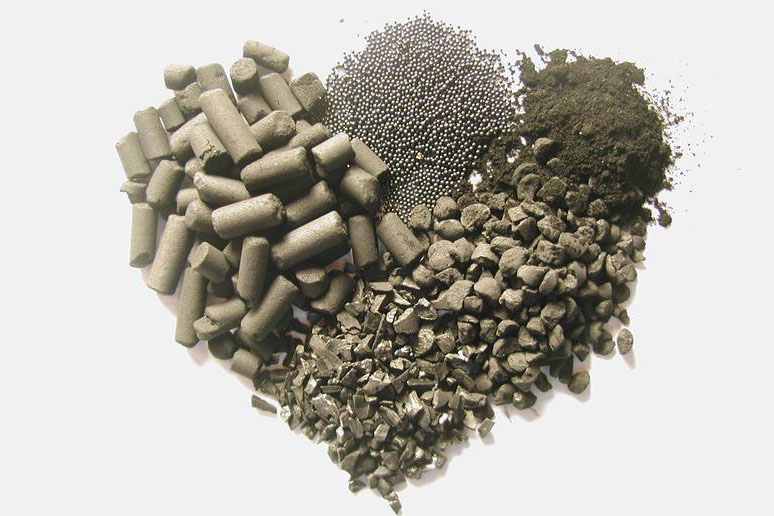 Activated carbon for air purification – our topsellers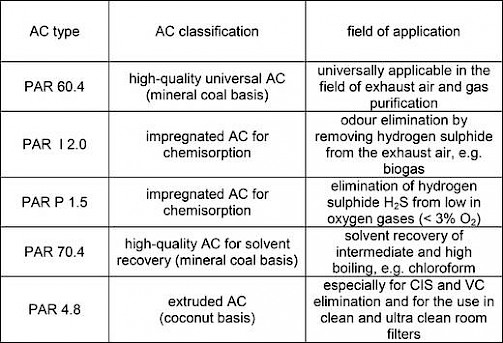 Activated carbon for water purification – our topsellers

Our special activated carbon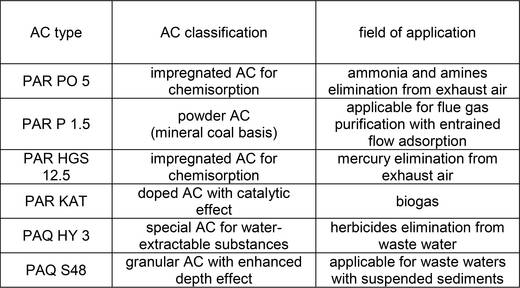 Package sizes on request, standard packaging: 25 kg PP bags, big bags 1 m³.
More activated carbon for special applications on request, we would be glad to give you advice.